Pundits at large are questioning what's lurching next for our society after the U.S. achieves herd immunity. Can the present economic boom continue unabated, or will something less desirable interrupt or ruin our good thing?

This question and others such as the following are imponderables to ponder:
Is housing still affordable for the middle class?
$15 an hour is the minimum wage at many large U.S. companies and an increasing number of states. The federal minimum wage is $7.25 per hour.  Will small businesses be able to compete?
How much longer will the stock market be able to generate positive annual returns? Will it be necessary for a correction in time or price to occur?
Will there ever be another global pandemic? If so, when?
How financially sound are states and the federal government?
There are nearly 7.9 billion people in the world; what happens if global growth falters?
What is the actual value of the almighty dollar?
As for climate change, can we mitigate catastrophe from extreme weather, or is the worst yet to come?  
Digitalization is universally disruptive. Will the force broaden inequality for those unable to keep up?
If we throw in the hellish year of coronavirus, nonexistent sporting events or live entertainment, WMDs, and other manmade atrocities – is it any wonder that roughly 13% of our insured population ages 13 to 64 are using at least one Rx antidepressant?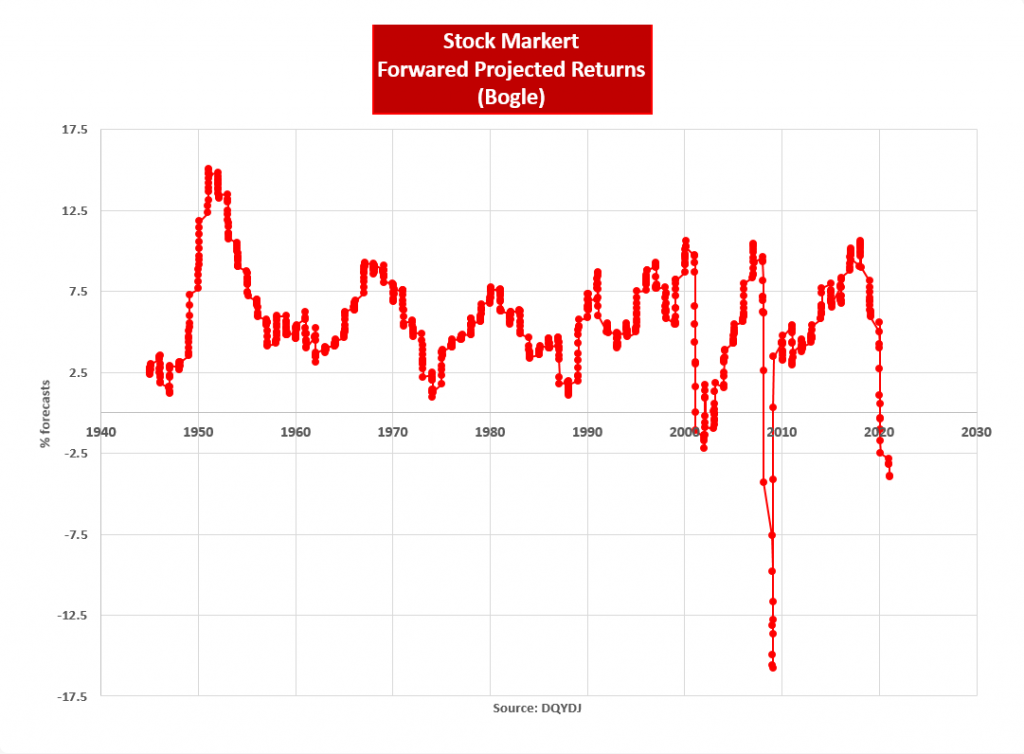 These are ten of the many things that I am pondering that keep me awake at night as I am managing others money, and mine too. I am optimistic that our world will evolve to be a better place in the future. Yet, we still have a ways to go. I will remain open, flexible, and adaptive. Good luck to all of us.
Disclosures: Any views, thoughts, and opinions pertaining to the subject matter presented in this post are solely the author's subjective opinions, and do not reflect the official policy or position of 1st Discount Brokerage, Inc. Information is for educational purposes only and does not intend to make an offer or solicitation for the sale or purchase of any specific securities, investments, or investment strategies. Investments involve risk and are not guaranteed. Past performance is no guarantee of future results. Any examples, outcomes, or assumptions expressed within this article are only hypothetical illustrations and should not be utilized in real-world analytic products as they are based only on very limited and dated open source information. Dollar-cost averaging, diversification, and rebalancing strategies do not assure a profit or protect against losses in declining markets. Asset allocation and diversification do not ensure or guarantee better performance and cannot eliminate the risk of investment losses in declining markets. Assumptions made within the analysis are not reflective of 1st Discount Brokerage, Inc. nor its personnel. 1st Discount Brokerage, Inc. is a licensed FINRA Broker-Dealer and Registered Investment Advisor. Securities offered through 1st Discount Brokerage, Inc., Member FINRA/SIPC.