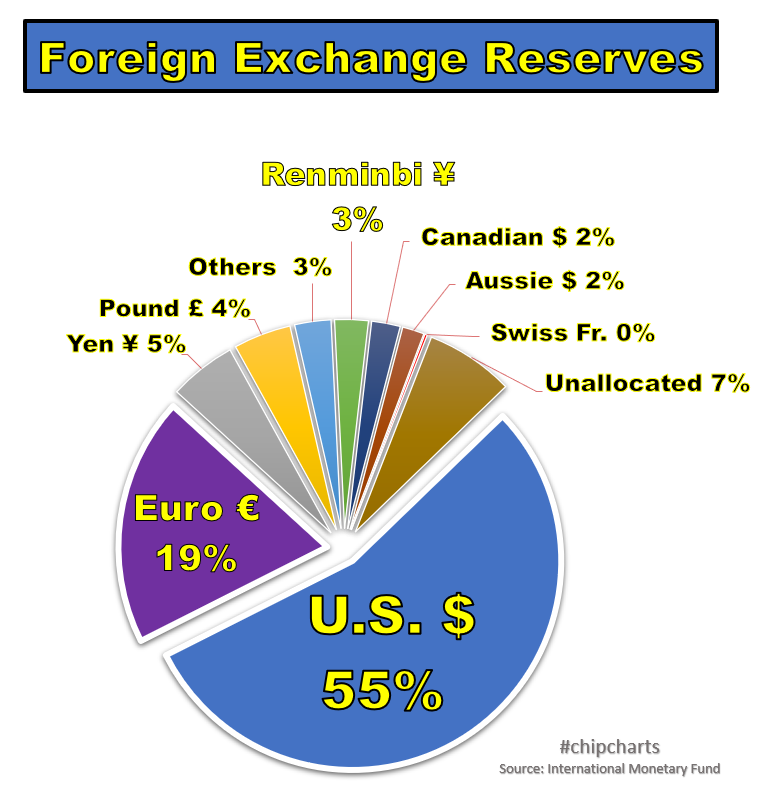 I am frequently asked by keen inquirers, "What keeps you stirring at night?" The question is quite the eye-opener! In my case, the answer is multifaceted because the falling to #sleep part I've mastered; it is the awakening part during the wee hours that rattles me so.

Atypically, I hastily participate in social media news posts to squeeze in that last bit of assumed life-altering information right before bedtime. Trust me; this is insanity. Why do I do it? Secondly, when I go to bed with "prioritized unanswered questions" in my head, I am in for it – tossing, turning, grumbling, bathroom visits, temperature adjustments, hydration issues, unwanted random thoughts, more ice cream, et cetera. When it is time for me to begin my day refreshed, I am not. Hopefully, I am the only person encountering this dilemma.

Last night was a fitting example. Instead of hot sauce, ice cream sandwiches were my poison (Blue Bell), yum and dumb. After falling asleep from my sugar coma, guess who woke up at 3:33 a.m. with a big whopping unanswered question? Me.

I was thinking about the "New World Order," and that it is likely the three most googled search words this month. This phrase seems to be causing me to rethink my entire life. Is the impending NWO an existential threat to our very way of life? How will it affect the long-term value assumptions of my investments? Have markets appropriately discounted a six sigma event?

My personal and retirement assets are invested globally in stocks, bonds, real estate, private equity, small business, alternatives, and sufficient cash (enough that I can eventually fall back to sleep).

Pundits acclaim, "Cash is trash!" I like cash. Please do not toss it in the garbage; send it my way. I will recycle the green rubbish in my new deal.

To answer my question required revisiting the current state of the world's leading reserve currency. Will #KingDollar remain an impregnable store of value and medium of exchange for the remainder of my life, my children's lives, and my grandchildren?

https://lnkd.in/e34X93ZN
Disclosures: Any views, thoughts, and opinions pertaining to the subject matter presented in this post are solely the author's subjective opinions, and do not reflect the official policy or position of 1st Discount Brokerage, Inc. Information is for educational purposes only and does not intend to make an offer or solicitation for the sale or purchase of any specific securities, investments, or investment strategies. Investments involve risk and are not guaranteed. Past performance is no guarantee of future results. Any examples, outcomes, or assumptions expressed within this article are only hypothetical illustrations and should not be utilized in real-world analytic products as they are based only on very limited and dated open source information. Dollar-cost averaging, diversification, and rebalancing strategies do not assure a profit or protect against losses in declining markets. Asset allocation and diversification do not ensure or guarantee better performance and cannot eliminate the risk of investment losses in declining markets. Assumptions made within the analysis are not reflective of 1st Discount Brokerage, Inc. nor its personnel. 1st Discount Brokerage, Inc. is a licensed FINRA Broker-Dealer and Registered Investment Advisor. Securities offered through 1st Discount Brokerage, Inc., Member FINRA/SIPC.